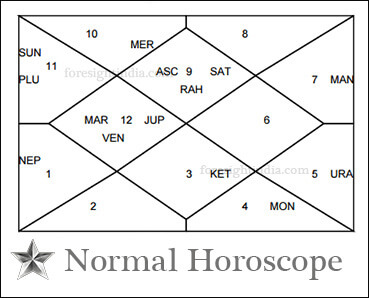 I have a query that if a flag called OrderBy is 1 then it is a calendar event and I need to check for a range between two date time fields. Whereas all other types we just check for the day you are viewing. I research if statements and saw many posts where it was suggested a case be used so I tried to implement it into my query. My query needs the condition in the where.
Reviews
Write Your Own Review
General Specification
Model

Download Sample

Price

Type

Number of pages

20 Years Predictions

Mahadashas are divided into nine segments called antardashas or sub-periods and the quality and relative benevolence of each period is determined by the condition and position of that planet in the natal chart. These planetary Mahadashas plays a very significant role in human lives as they could bring massive changes in people?s life and could take them towards the heights or could also cause downfalls.

Interpretation of Horoscope
Rs.250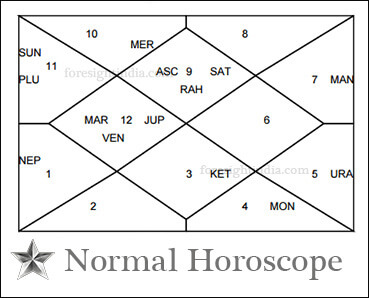 Lagna
Navamsha
Bhava
Tara Chakra
Mandi
Foresight's basic Horoscope includes Lagna, Navamsha, Bhava Tara Chakra, Mandi, Subha-Pap Varga.
Rs.400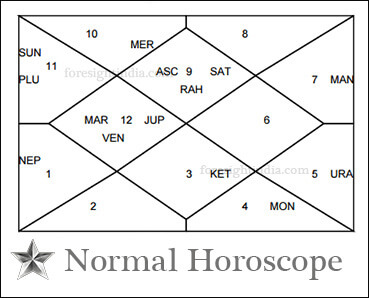 Lagna
Navamsha
Bhava
Tara Chakra
Mandi