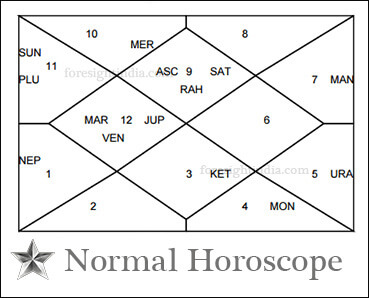 P2
Foresight's P2 Horoscope includes Basic Casting,interpretation of horoscope ,yogas, recommended stones,Mangalik and sade sati studies and 10 years predictions.
Reviews
Write Your Own Review
General Specification
Model

Download Sample

Price

Type

Number of pages

Yogas

Your birth chart holds a significant importance, as it registers the planetary motions at the time of birth, thus the exact number of dosha or yog in naitve's Kundli can be calculated.Yog are like dhan yog, putr yog, raj yog.

Stone recommendation

Wearing your lucky gemstone as recommended in your horoscope will attract positive vibes and can make a sudden change in your life like good health, wealth, peace, prosperity.

Mangalik

Sade sati

10 Years Predictions

Mahadashas are divided into nine segments called antardashas or sub-periods and the quality and relative benevolence of each period is determined by the condition and position of that planet in the natal chart. These planetary Mahadashas plays a very significant role in human lives as they could bring massive changes in people?s life and could take them towards the heights or could also cause downfalls.

Interpretation of Horoscope
Rs.250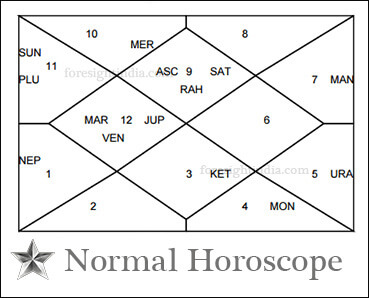 Lagna
Navamsha
Bhava
Tara Chakra
Mandi
Foresight's basic Horoscope includes Lagna, Navamsha, Bhava Tara Chakra, Mandi, Subha-Pap Varga.
Rs.400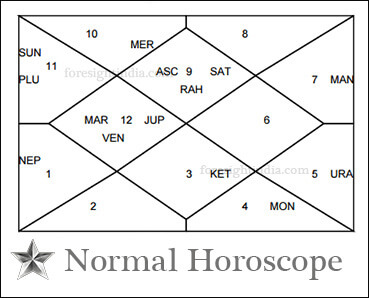 Lagna
Navamsha
Bhava
Tara Chakra
Mandi